General Motors continues to recall its products because of defects that can harm or kill people on U.S. roads today. We're monitoring this situation, which shockingly keeps rising with more and more recall announcements for GM particularly.
However, other car manufacturers are also recalling thousands and thousands of cars, trucks, minivans, and SUVs that are being driven in our communities and across the nation. Literally millions of vehicles on the roads today are being driven with dangerous flaws which could cause a crash and serious injury or even death to the car's occupants as well as others on the road.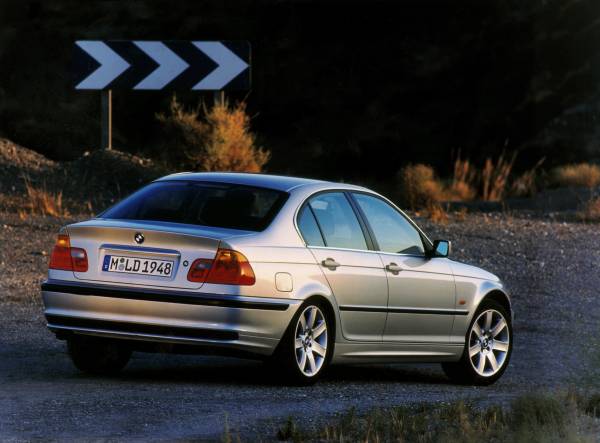 If you have been involved in an accident involving any of these vehicles, then you need to investigate whether or not you have a legal claim against the car maker for damages resulting from that crash.
This is true even if you were held to be at fault in the crash because more and more cases are being uncovered where liability was wrongfully placed upon a driver who was a victim of one of these design defects.
This week's update on US Car Recalls:
1. BMW
This month, BMW recalled 1.6 million of its 3 Series models due to defective passenger side front air bags. It seems that the air bags sometimes explode because of a faulty air bag inflater manufactured by parts maker Takata Corporation in Japan.
This is the same part by the same Japanese manufacturer that has been the cause of so many other car recalls for problems with air bags. BMW 3 Series model years 2000 to 2006 are subject to the recall; around 600,000 are being driven here in the United States.
2. Nissan
A few days ago, Nissan voluntarily recalled over 226,000 more vehicles due to a problem with air bags installed in the cars. This is the same Takata air bag that is the reason for the BMW recall this month. The air bag inflators can blow up the air bag without warning, apparently, causing wrecks as well as damaging occupants with flying bits of metal thrust into the car's interior compartment by the force of the unexpected inflation of the air bag.
Nissan has recalled over 650,000 vehicles thus far because of the air bag problem. The current Nissan recall involves:
2002 Infiniti I35
2002 Maxima
2002 Pathfinder
2002 Sentra
2003 Maxima
2003 Pathfinder
2003 Sentra
2002 Infiniti QX42
2003 Infiniti QX42
2003 Infiniti I35
2003 Infiniti FX 35
2003 Infinite FX 45
2004 Sentra
3. General Motors
As of this past week, GM has recalled 29,000,000 cars sold around the world with almost all of these recalls (approximately 26 million) being driven by American drivers. This month, GM even began recalling products it has just sold as 2014 and 2015 model year Chevrolet Silverado and GMC Sierra pickup trucks were among those GM vehicles recalled by the car company.
There are simply too many model names and numbers to list in this post. If you or a loved one have a GM vehicle, or if you were involved in an accident involving a GM product in the past ten or more years, then please investigate whether or not that model is now subject to recall. AOL is maintaining an ongoing list of these GM recalls on their website (here) and CNN is also keeping a running record of the various makes and models that have been recalled by General Motors (here).
General Motors is being investigated on several fronts (including criminal ones) for the company's knowledge over a long period of time that there were dangerous parts being placed into their cars and GM allowing these products to be sold in the U.S. marketplace regardless of the risk of serious injury or death resulting from those flaws.
For more information on GM's intentional hiding of these dangers and the tragedies that have resulted, read our earlier post, "General Motors NYT Expose: Documents Reveal GM Knew of Dangers and Kept Silent."
Below: an infographic showing General Motors Recalls — it is not complete: